SELECTED COMMISSIONED WORK
Music and Sound Design for Barneys + Haas Brothers Window Installations and Animations
Animated by We Are Prism.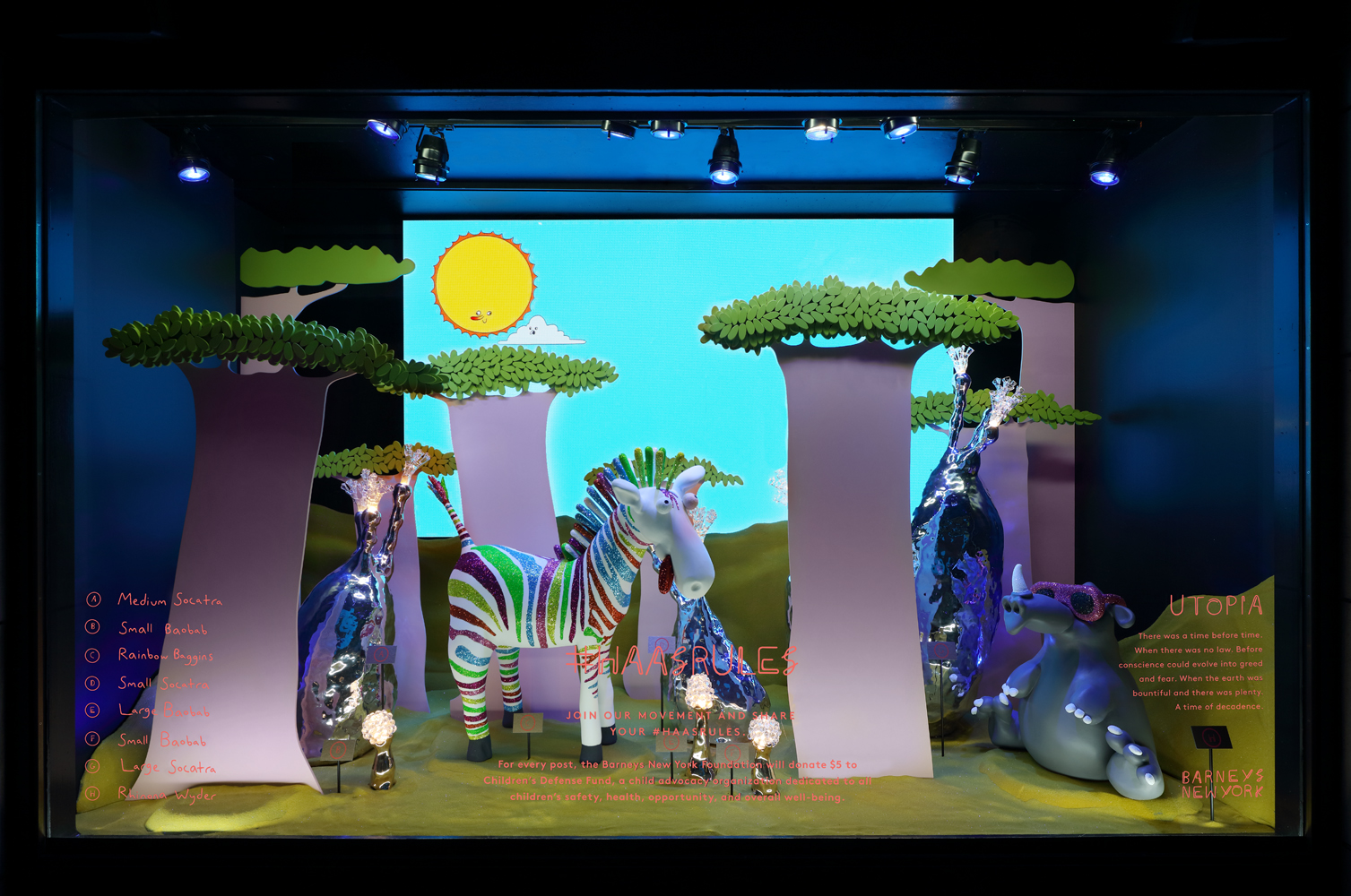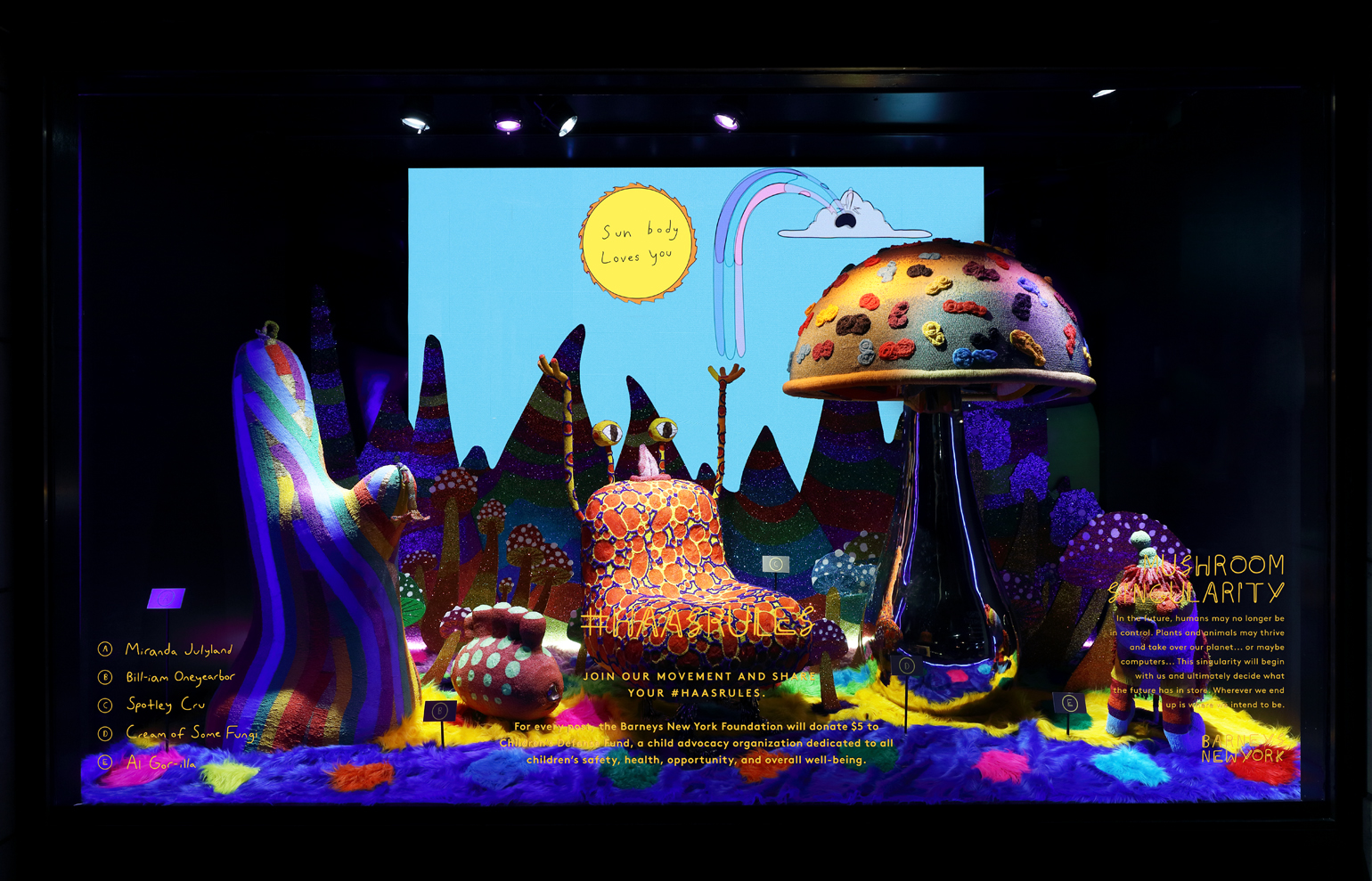 Co-composed with former Dirty Projectors drummer and Krisha / It Comes at Night composer, Brian McOmber. Via Singapore's mm2 & BoulderLight Pictures.
Barneys 2016 Window installations
By Trey Parker and Matt Stone (South Park), Rob Pruitt, and Studio Job — original music for exclusive window installations "We Are Prism featuring Honnda," and sound design/composition for Nick Cave, and Ebony G. Patterson. Up through December, 2016.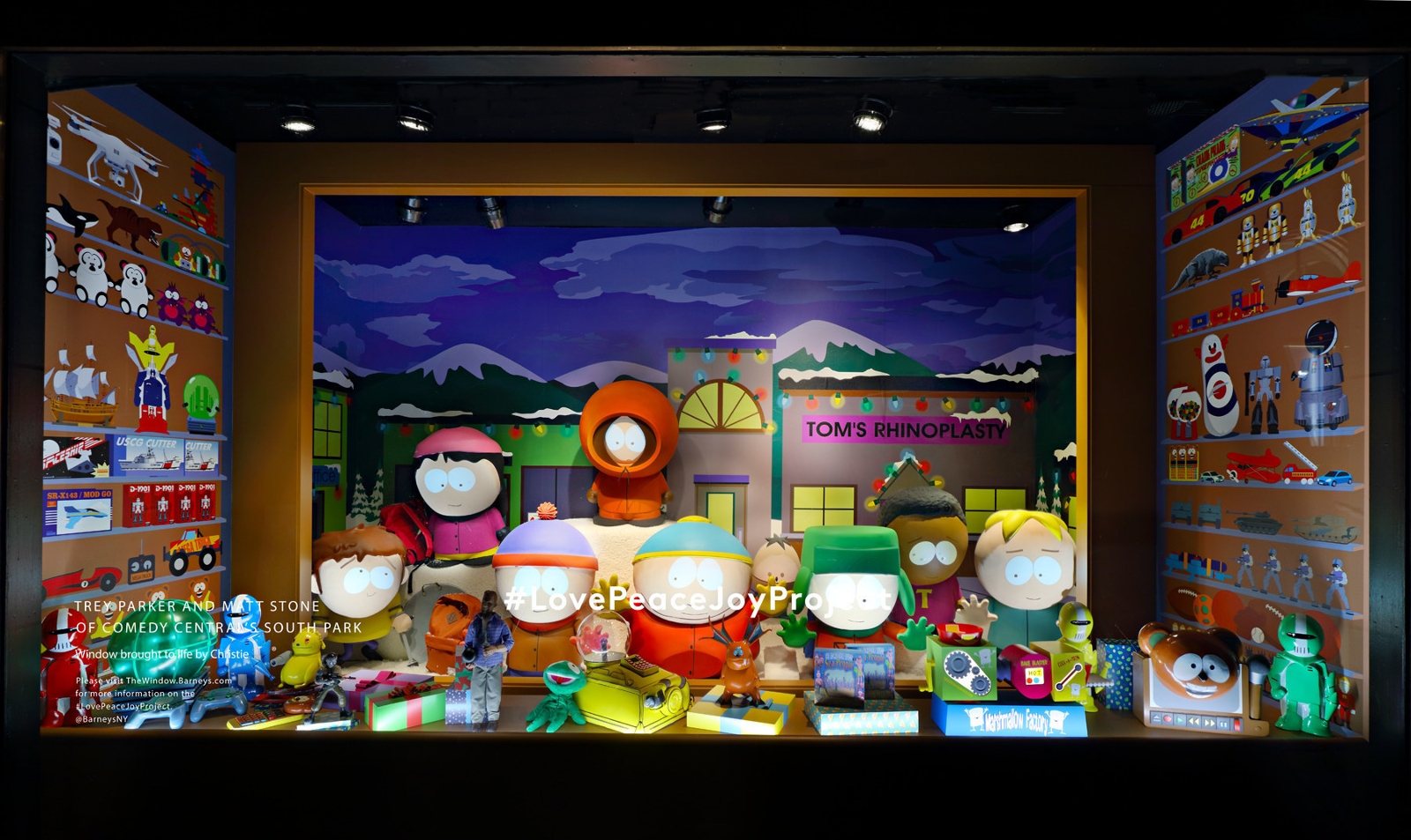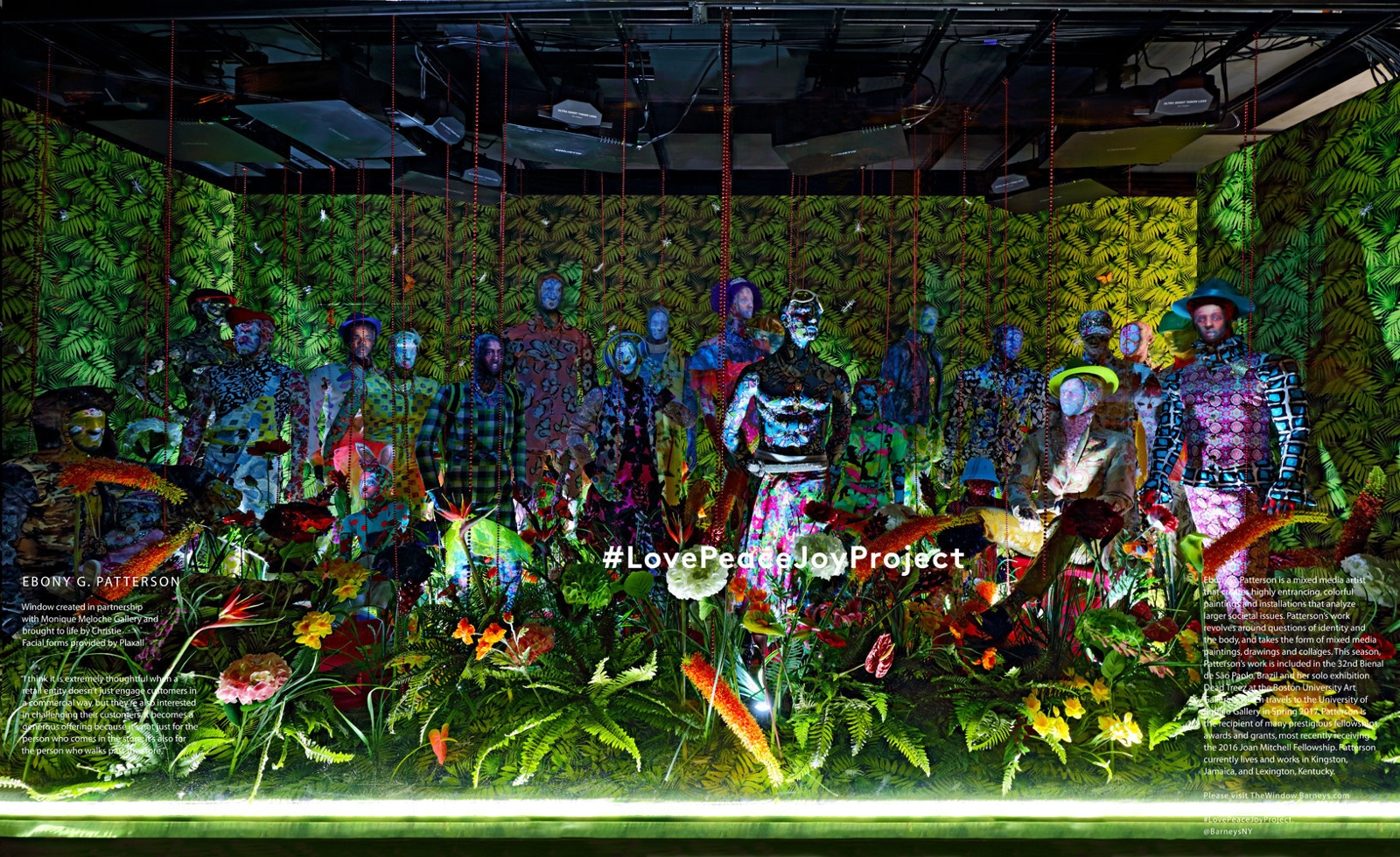 Music/sound design for an arctic anime racing short film commissioned by Barneys & Lexus
Visuals by Invisible Light Network